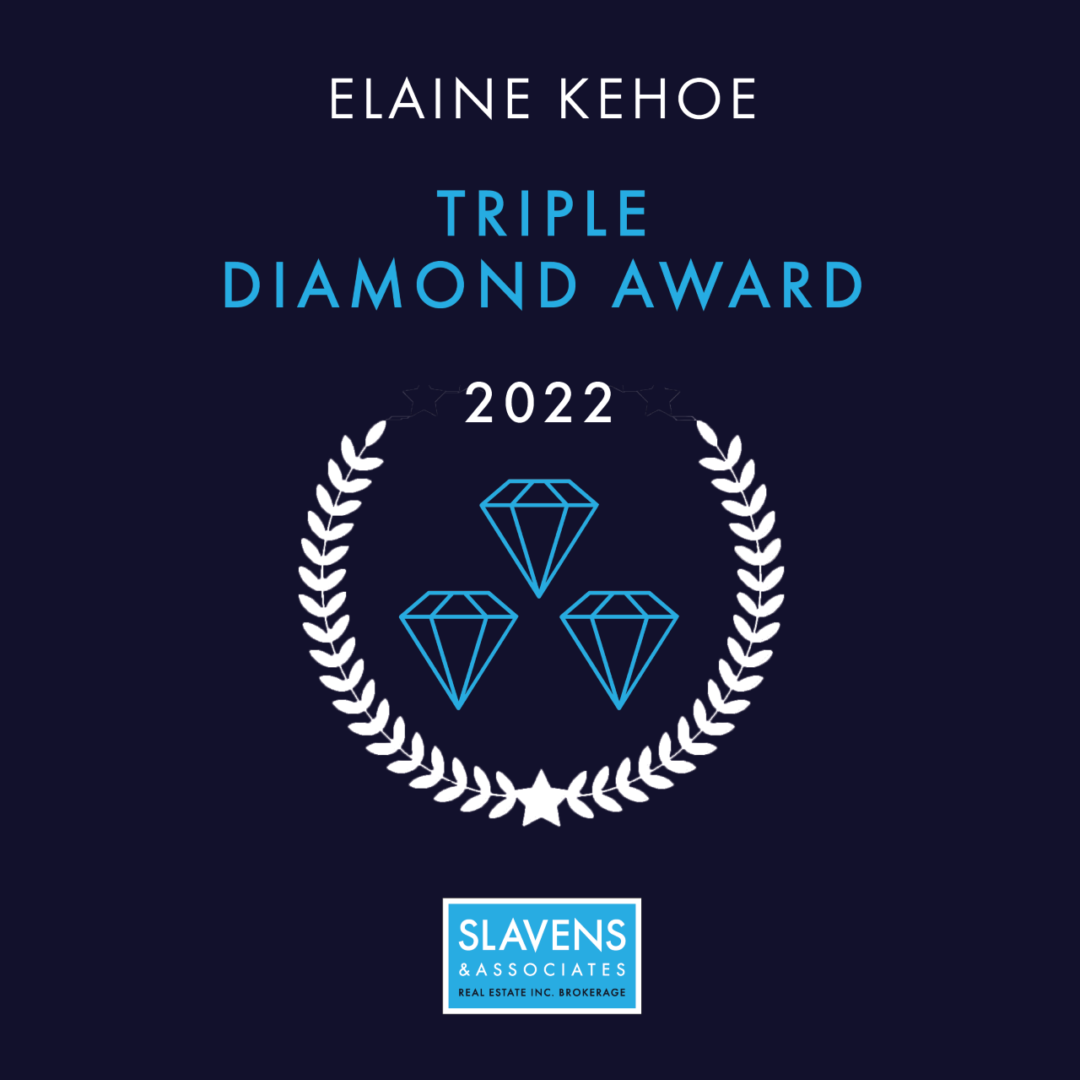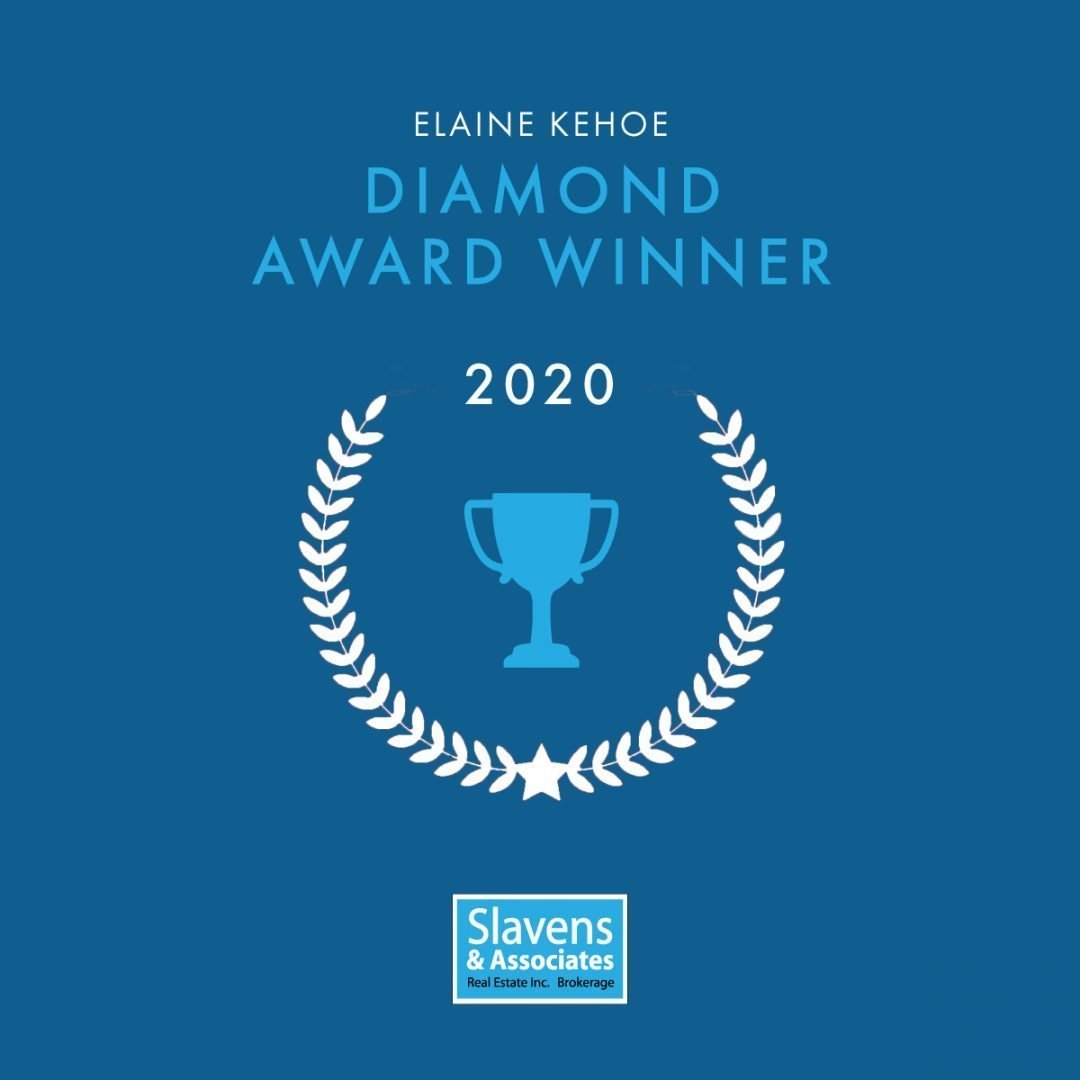 My career in Real Estate began over 35 years ago and has included managing a department at a law firm specializing in Real Estate transactions. At the law firm I also gained tremendous experience working on behalf of large number of financial institutions in negotiating and restructuring of Mortgage debts. As a result of my interest in Real Estate, I obtained my Real Estate License in 1982, but continued working at the firm until 2001.
In 2001 I decided to focus my energy on being a full-time Real Estate Agent and joined Paul Slavens Real Estate. My passion for working with people, together with my strong inter-personal skills and extensive Real Estate background made this a natural transition.
I have had the privilege of lecturing at the Board of Trade in Toronto. I have given seminars at Banks and Financial Institutions in Vancouver, Calgary, Regina, and throughout Ontario.
It has always been my goal to stay abreast of new developments and continuing education is an essential tool in staying up to date in this ever changing market.
My husband and I purchased a home in Mono 25 years ago. I continued to work out of Slavens' Toronto office at Eglinton and Avenue Road, but more and more I was asked by clients to find them country property. I opened the Slavens' office in Mono in September 2015, which I manage.
Using Slavens' extensive client base, I have a buyer for your home.
With my knowledge and experience I assure you that whether I am listing your home or acting on your behalf on a purchase, "I am with you every step of the way," from negotiating the offer, arranging financing, to ensuring that the closing takes place on time. I will be there.
I look forward to working with you.
I am with you every step of the way.
Orangeville Terry Fox Run breaks record with $25,000 fundraised
September 23,
2022

· 0 Comments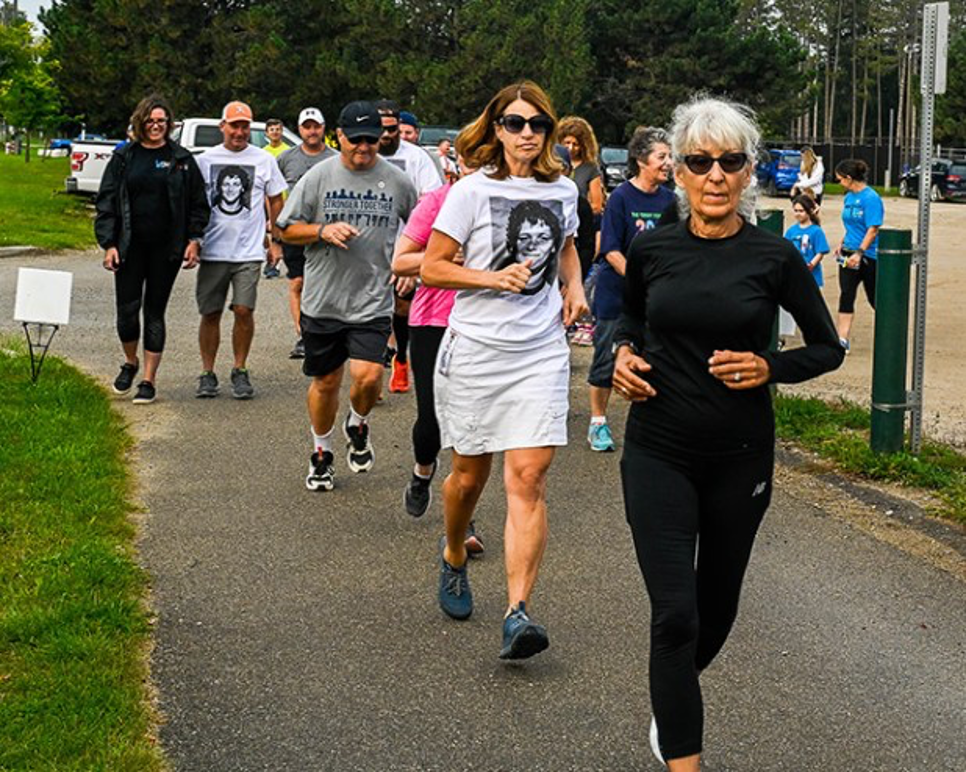 By Sam Odrowski
The Terry Fox Run's return to Orangeville has been a roaring success, raising more money this year than ever before.
The community run, which took place last Sunday (Sept. 18) at Island Lake Conservation Area had a record fundraising total of $24,547.15.
A total of 94 people participated in the 5km run, in addition to 12 volunteers who helped ensure the event ran smoothly.
"This was a remarkable success," said Mark Whitcombe, long-time support of the run and local organizer. "These results show that Orangeville people appreciate health more than ever — perhaps because of the difficult years of the pandemic. They realize that their personal health, and also the better health of all of society, requires a serious investment in healthcare and health research. They also realize that they are part of that solution."
Looking ahead to tomorrow, several schools are hosting their own Terry Fox Runs for Friday (Sept. 23).
"These school runs often raise as much money for cancer research as the community run we just organized," Whitcombe noted.
When looking at the community run, the Kirk family generated the most donations as a participant at $5,883 followed by Elaine Kehoe at $2,024. The top run team was RUN4RUSS, who earned $2,305 in donations.
The roughly $25,000 raised this year will go to the Terry Fox Foundation, which supports cancer research.