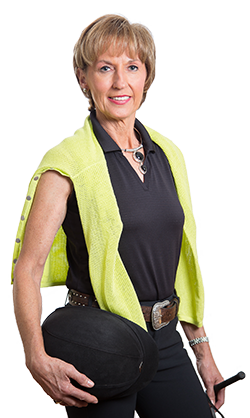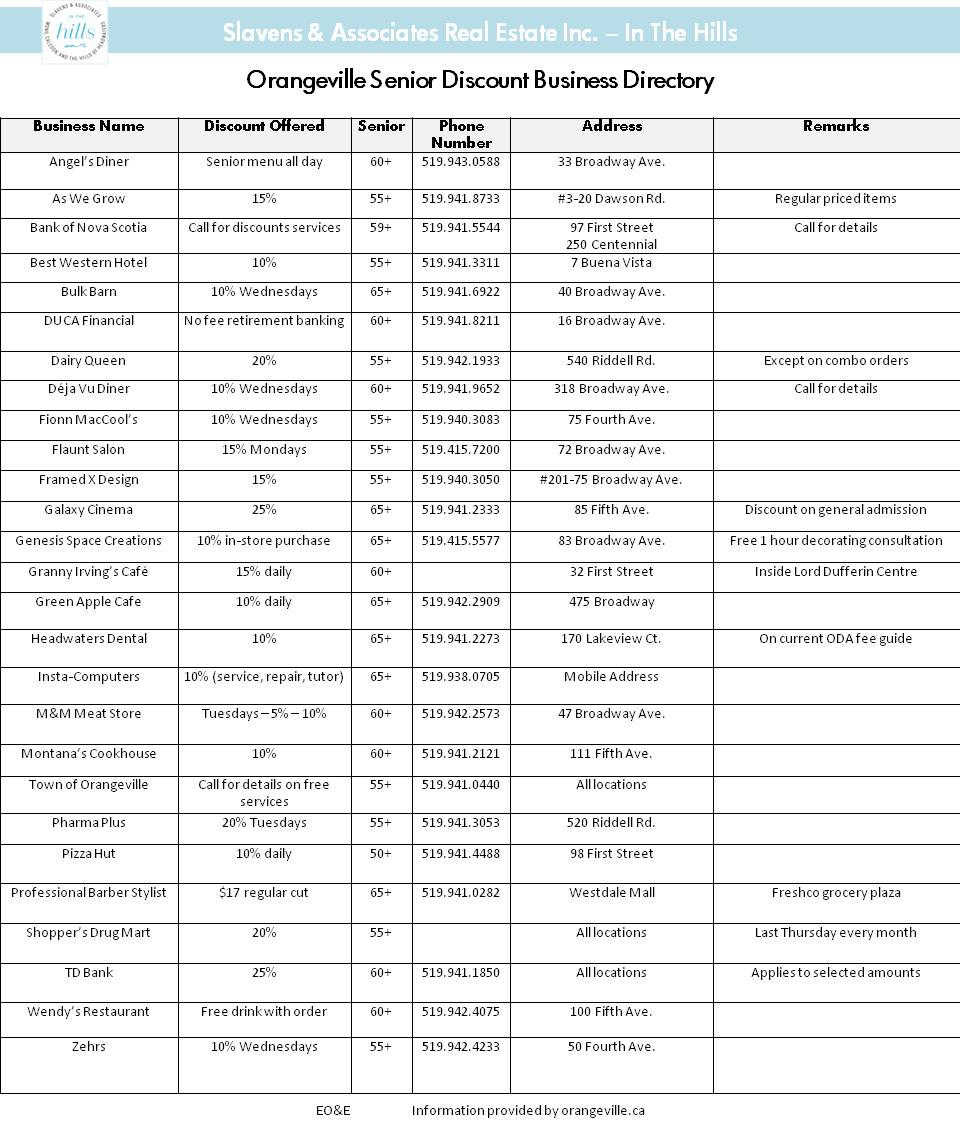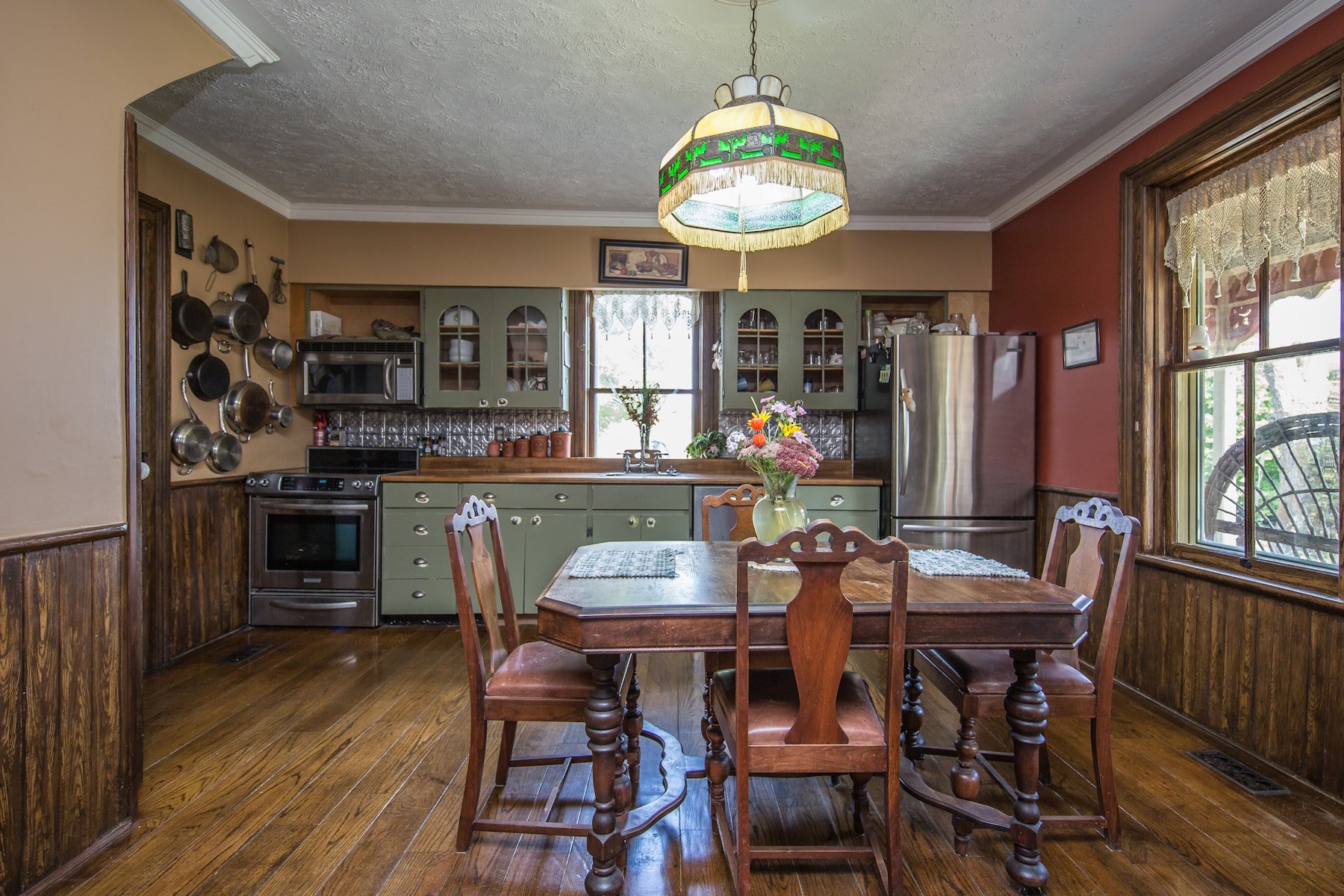 You have heard the saying, "In order to make money, you have to spend money". One of the biggest investments we make is the purchase of a home. When selling we want the maximum return on our investment. In order to achieve this you must evaluate the asset to determine if improvements will increase its value. Call me, I will walk through the house and point out where your money is best spent.
The chart below will be helpful in determining where your dollar is best spent. Don't forget the exterior, a coat of paint, landscaping or simply cutting back bushes and planting flowers can make the difference. First impressions are very powerful and curb appeal can make the difference between a Buyer looking forward to entering your home or deciding it is not for them.
Always think "Re-Sale", even if you are planning on staying in the property for a number of years. Renovations can be an investment, but should be done in neutral tones and classic low-key design.
Home Renovations
Kitchen
Bath
A/C
1 Car garage
2 Car garage
Additions
Siding
Basement
Windows
Decks
Gas fireplace
Pool
% Return on Investment
80%
80%
80%
80%
80%
60% – 75%
50% – 75%
60%
60%
50%
50%
25%
Sources: Canada Mortgage and Housing Corporation, and The Globe and Mail
As you can see, renovations such as kitchens and bathrooms have a great rate of return and I can assure you, they are one of the first things Buyers look at.
I am with you every step of the way.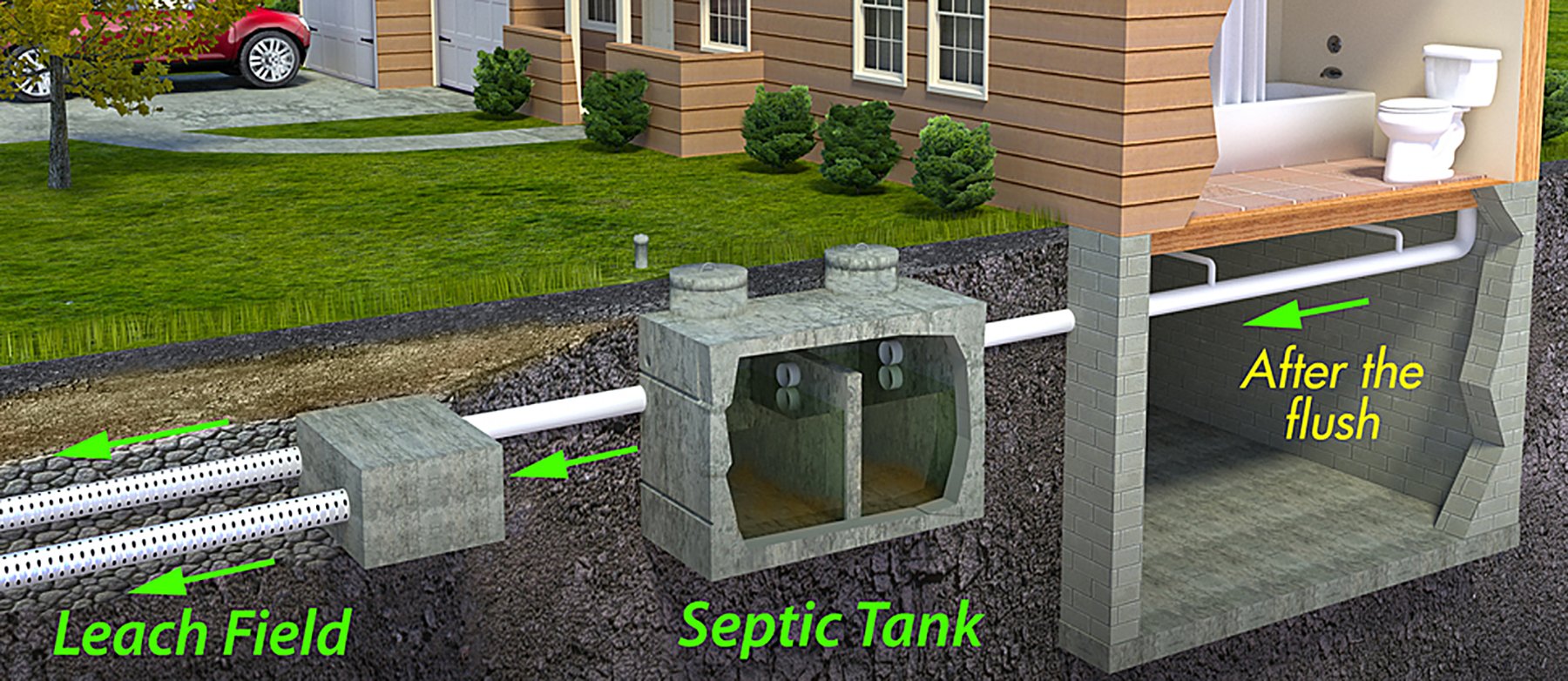 Helpful Tips: Private Sewage System User
With proper care, a septic tank and tile bed should last for years. To maintain follow these tips:
Do not allow eavestroughs to discharge near the septic tank, or surface waters to drain toward the area of the tile bed.
Keep water usage in your home to a minimum. If automatic washers and dishwashers are used, make sure you do a full loads. Excessive use of could flush solids from the tank to the tile bed.
Use non-toxic biodegradable cleaning products and phosphate-free or low-phosphate laundry and dish washing soaps.
The septic tank should be inspected at least once every two years and the tank pumped out when necessary. Failed to pump out a septic tank may result in sludge being carried over to the tile bed which may result in soil clogging and/or failure of the system. By the time you see ponding on your tile bed, your entire system may need to be replaced. In the middle of a drought if the grass over the tile bed is green your system may be close to failure.
Don't park vehicles on the tile bed as the weight may crush the pipes.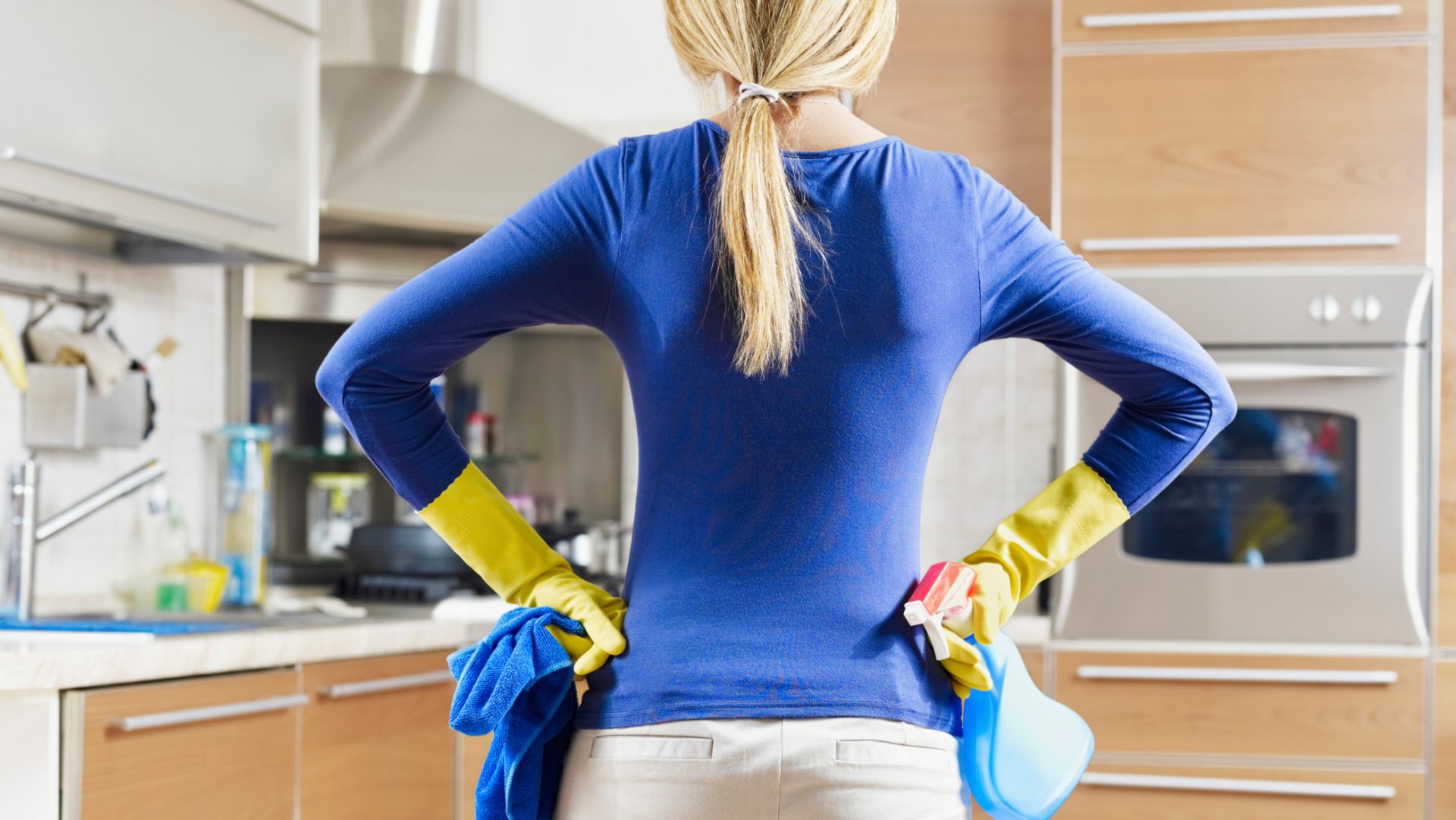 Spring Cleaning Your Kitchen
Cabinets
Fill a 24-ounce spray bottle with a mixture of hot water, 3 tablespoons of castile soap and 20 drops of tea-tree oil, then spray it on a microfiber cloth and wipe the doors.
Empty cabinets and vacuum inside, then wipe down with a mixture of cold water and vinegar. Wipe greasy doors with a solution of one part vinegar to two parts water.
Floor
Sweep or vacuum, then mop. Since wood can warp from being exposed to too much water, mix 1 teaspoon of castile soap into a 24-ounce spray bottle of hot water, then adds 10 drops of lemon or rosemary essential oil. Lightly spritz the floor and wipe it with a microfiber cloth. Start in a corner and back your way out of the room, using arcing, overlapping mop strokes.
Stove Top
Dampen a sponge with warm water and dishwashing liquid, wipe, then thoroughly dry with a cotton cloth.
Oven
Take racks out and soak them in cola (yes, cola! -  It contains phosphoric and citric acids which removes rust, stains and mineral buildup) for up to 15 minutes, then gently rub them with a scouring pad to get all the grease stains off and rinse with warm water.  Your jaw will drop at how clean they get. Mix baking soda and water until you have a paste, use a sponge to spread it all over the walls and door of your oven. (scoop away excess with a spatula). Let it sit for several hours- or, better yet, over night -  then wipe it away with a damp sponge or rag.
Refrigerator
With stainless steel doors, fingerprints are a never-ending battle. Wipe them away with a microfiber cloth, spritzed with a mix of one part vinegar and two parts water. Remove streaks by rubbing on a bit of baby oil with another microfiber cloth and flipping it over to polish.
For the interior, move food to coolers, turn off the appliance and take out shelves and bins. Fill a bathtub with 6 to 8 inches of water; add a small box of baking soda. Soak the shelves and bins for about 15 minutes; rinse and dry. Dissolve 2 tablespoons of baking soda in 1 quart of warm water. Apply to a microfiber cloth and wipe the interior.  
Now it's time to move on to your garden(s).
Compliments of Martha Stewart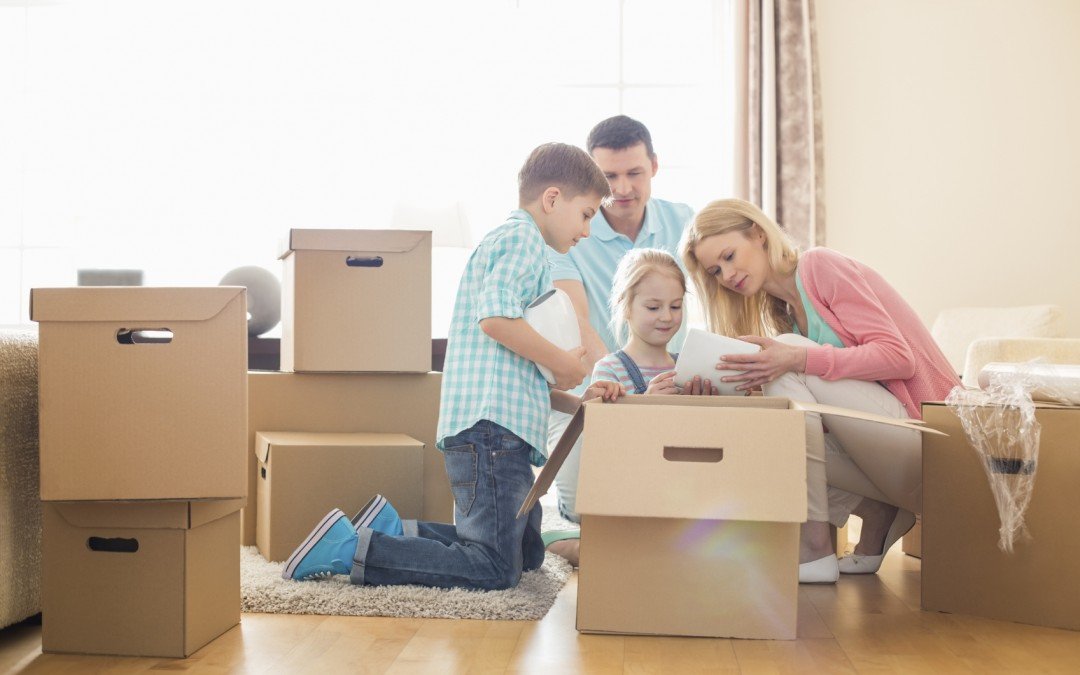 Moving With Children
Moving with young children can be both unsettling and exciting. If you approach the move by including the children in the process it will help ease the anxiety they may feel about losing touch with friends, fitting in at a new school, making new friends, etc.
When looking for a home with your Agent, or on the internet, let your children participate by reviewing the virtual tours of the homes of interest. Discuss with them the pros and cons. Tell them why you prefer one over another. Ask for their feedback. Consider the time spend as educational. Your children will be buying their own home one day.
Have your children get involved in packing. Discuss with them the advantages of giving away toys or clothes they no longer need or use to underprivileged children. Drive them to the donation center. Allow them to hand in donations. Giving is a great feeling.
Include your children in decorating decisions for their bedroom.
Drive the children around the neighbourhood and point out their favourite restaurants and stores. This will help them feel at home.
Introduce yourself and your children to the new neighbours. Invite the neighbours' children over to get acquainted as soon as possible.
Call me with any questions regarding to your move.
I am with you every step of the way.